ORIGYN Certificates & NFTs
.protect what
is most
valuable
"Millions of consumers expect much more from the brands they love."
ORIGYN provides a full suite of certificate management solutions to protect the authenticity of valuable assets—whether they are natively digital or physical—and provide new opportunities and advantages for the creators, buyers, sellers and owners of these objects.
Expect More than Certification
Authenticity, traceability and customer experience are the biggest challenges facing every asset industry. World commerce has changed dramatically and keeps evolving toward peer-to-peer digital marketplaces, requiring buyers and sellers to trust in the products they exchange. ORIGYN's solutions and services address all these challenges and more.
ORIGYN Digital Certificates also leverage a pioneering technology standard that revolutionizes the world's approach to non-fungible tokens (NFTs).
"Certification and traceability build trust."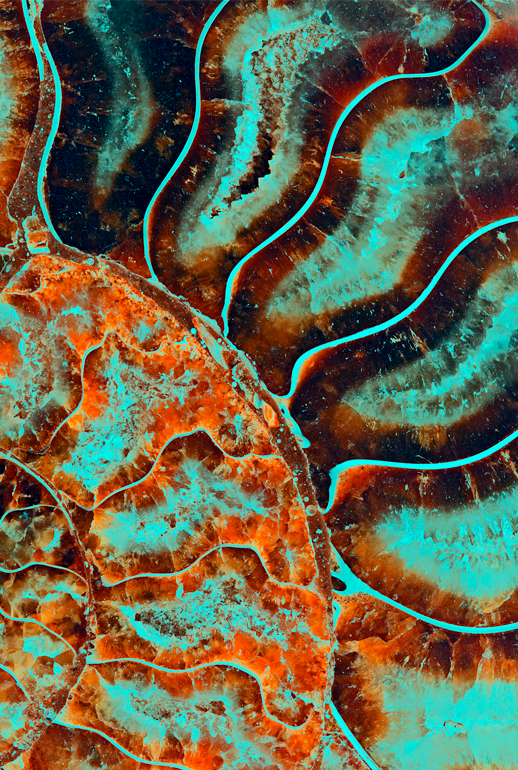 The World's Most Advanced Digital Certification Technology
ORIGYN digital certificates are built to securely and permanently host very large data sets at an exceptionally low cost, including:
Biometric and non-biometric data that underpins the identification, authentication and ownership of an asset

High-definition images, video and 3D volumetric video

Large quantities of business or personal data, such as corporate documents, presentations, official forms, etc.

A host of value-adding services, including insurance policies and claims, lost and stolen alerts, financing and collateral data, warranties, service appointments and records, life event and heritage data, bequeathal instructions, appraisal history and more

Entire applications, such as a marketplace app, which creates unique experiences for consumers and new business and revenue opportunities for enterprises

The ORIGYN ecosystem issues two types of certificates: Digital Certificates and Biometric Digital Certificates.
The ORIGYN Digital Certificate takes your most important business data—images, PDFs, object data, records, videos, NDAs, intellectual property and more—and secures it permanently inside a secure, forgery-proof, customizable digital certificate.
A Certificate as Customized as Your Business
The ORIGYN Digital Certificate is one-of-a-kind—just like your business. From your unique storage and operational needs to emerging customer service and engagement opportunities, the certificate features are designed to match and grow with your products and without sacrificing a seamless user experience.
Differentiated Value
Digital certificates offer much more than a proof of authenticity. They make the process of protecting and exchanging information safer and easier, as well as provide new services and better security to consumers.
"Capture value by unlocking new potentials for owners of valuable assets
by combining biometric and blockchain technologies"
ORIGYN's powerful Biometric Digital Certificate proves authenticity, identity and ownership of valuable objects and securely, permanently stores their data. This proprietary certification technology establishes an irrefutable connection between an artifact and a forgery-proof, customizable digital certificate.
Using ultra-high-resolution, 360-degree images, provenance records, service and purchase history, product details and more, the Biometric Digital Certificate differentiates physical objects to such a high degree of singularity that the ORIGYN ecosystem guarantees their authenticity.
Reimagining Certification
The Biometric Digital Certificate is the only solution in existence that proves the authenticity of assets using the physical characteristics of the object without the use of external proxies—no QR codes, barcodes, microchips or add-ons. Instead, the item's unique biometric characteristics distinguish the object inside the certificate and enable ORIGYN to guarantee its authenticity.
Beyond a Certificate of Authenticity
The Biometric Digital Certificate is more than a proof of authenticity. It establishes provenance and authenticity while also making the process of buying and selling valuable objects safer, easier and more secure, and it creates new business and revenue opportunities for companies across a diverse range of industries.
"For the first time in history, the object becomes its own proof of authenticity"